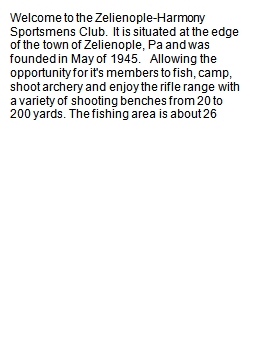 Zelienople-Harmony Sportsmen's Club

P.O. Box 55

Zelienople, PA.  16063                                            





This page was last updated: February 5, 2016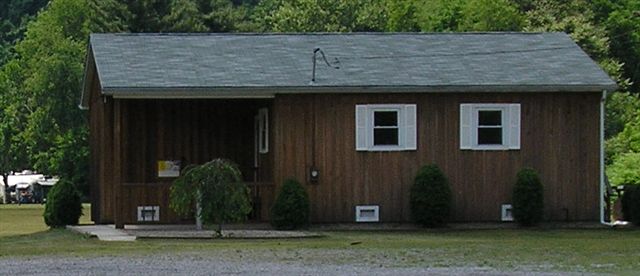 Next Meeting:Thursday, March,3, 2016 @ 8:00 PM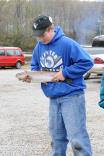 Website designed by Rick Eiler and hosted by Bob Francis

Trout Stockings

October,Friday, 30th,10:00am

December, Saturday, 19th, 9:00am

Tentative Stocking Dates

February, Saturday ,20th

March, Saturday, 19th

April, Saturday, 2, and 9, Friday, 15, Saturday, 23.

Saturday, April, 30, will depending on water temperature.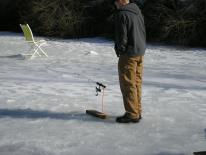 acres of lakes stocked with trout, catfish, and is home of many bass and panfish. Bring the family as a members only club, and enjoy

Anyone who is serving in the armed forces is eligible for a complementary service membership to the club while they are home on leave.

Memberships are $75. They include the member, their spouse, and children less than 12 years. 12 to 15 years is a Jr. Membership at $25.

Memberships can be purchased at Wills Sport Shop at 2043 route 68 Zelienople Pa 16063.

The Junior Fishing derby will be Saturday, July, 2nd, 2016